LFIX, a brandnew project which can shake the market
Brand new projects based on blockchain are attacting public attention in e-commerce field.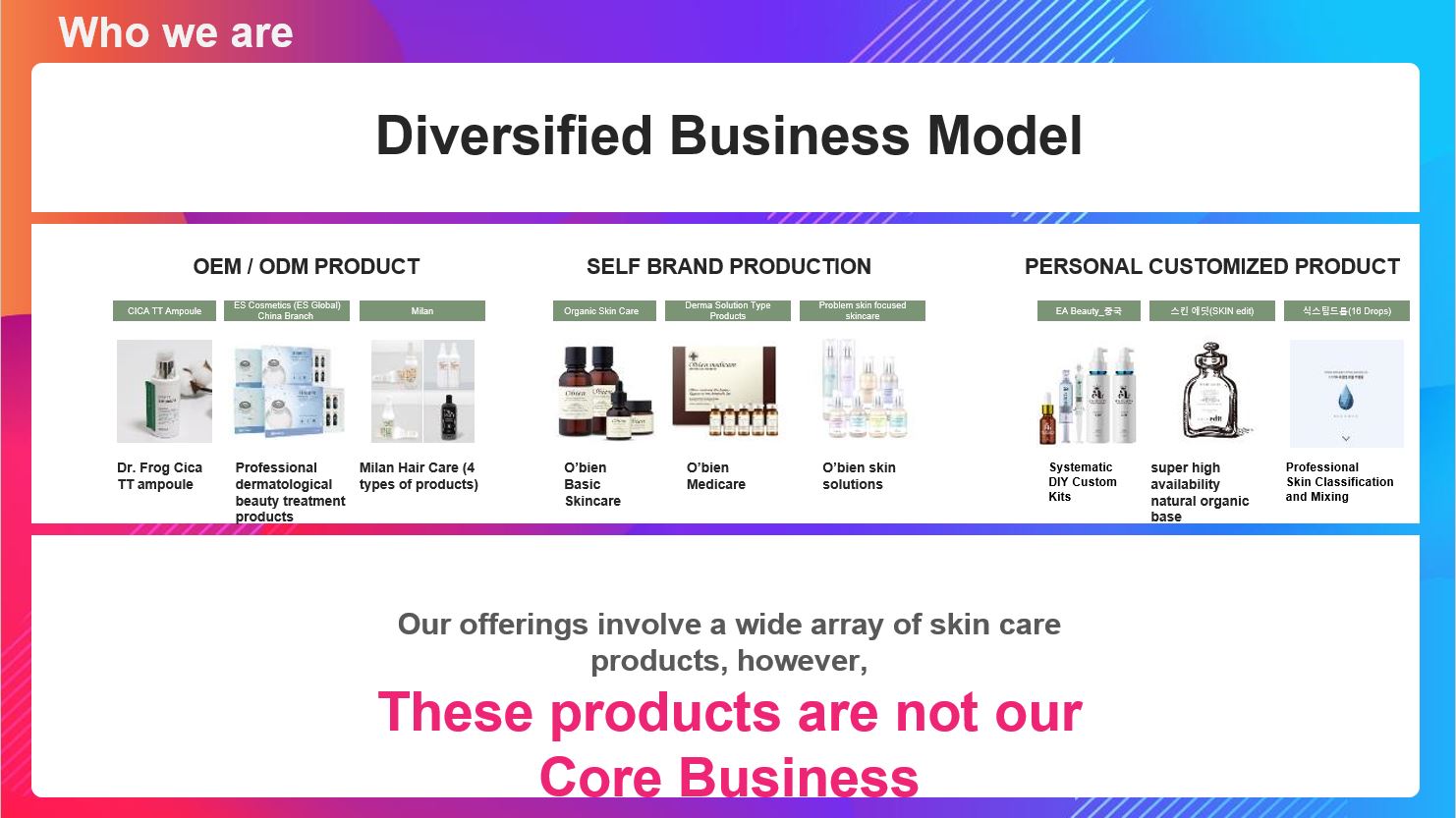 One of the biggest problems of blockchain is the actual usability is low, but there are various attempts are continuous in the market to overcome this problem and make a concrete result, and also the services are appearing which try to apply their services into real life in e-commerce field which has a high sensory level of consumers.

ORGANICBRIDGE, the cosmetic ingredients company which is rising as a healthy cosmetic in domestic is ordering, producing and supply their products for the famous established cosmetic company Cham*, Olive *, and famous shops and dermatology in Gangnam and Cheongdam-dong. Also the ORGANICBRIDGE is providing their ingredients to Vietnam, China and Europe, and building a solid position in the K beauty market.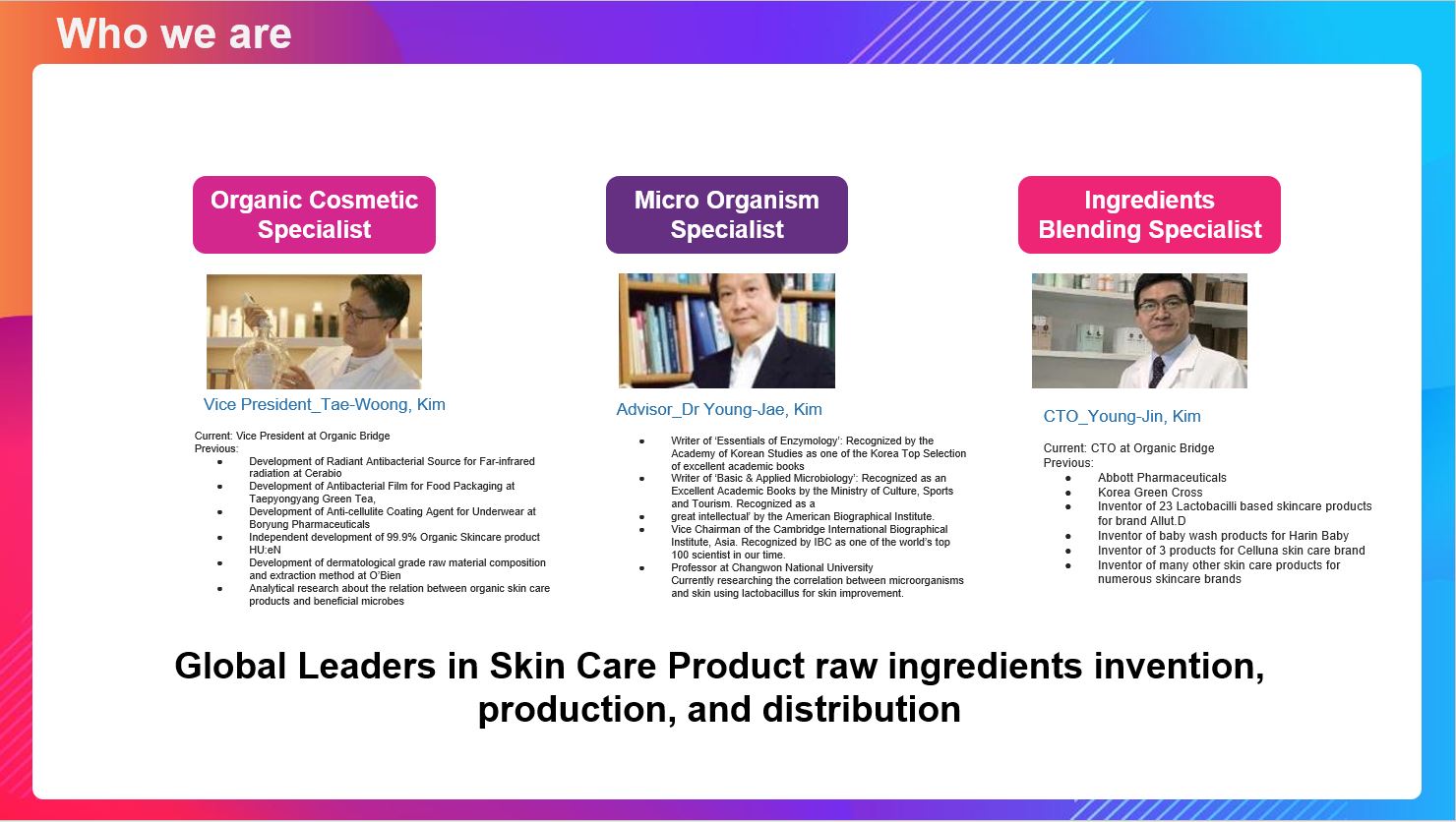 Starting with Joo Hyung Kim, the CEO of LFIX who paid attention early to the high potential of blockchain, the company devoted to develop a brand new beauty e-commerce model which applied a blockchain technology.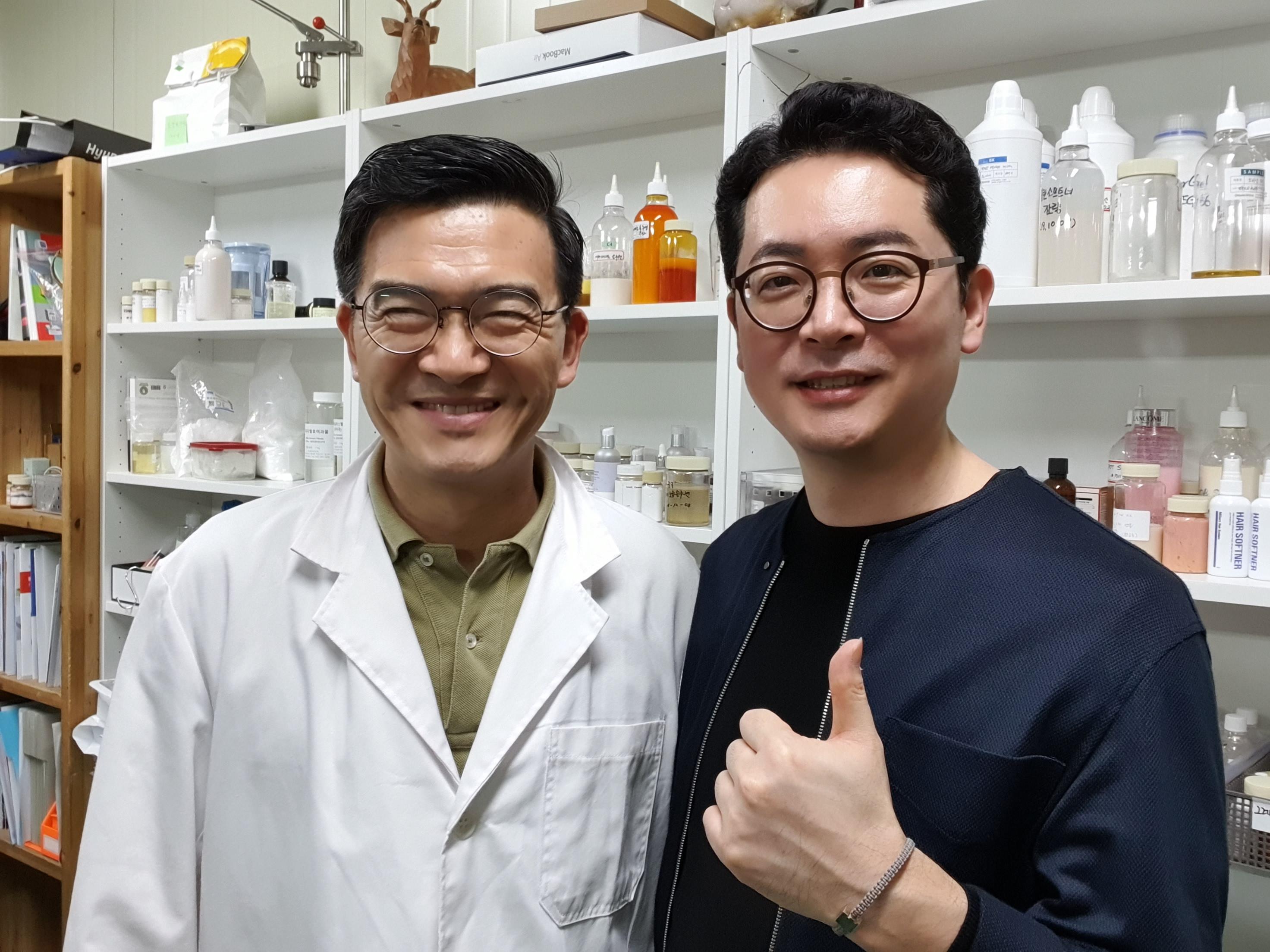 [CTO_Young-Jin, Kim / Dooridoori]

LFIXSHOP, The Beauty Shopping Service which is aiming to prepare the October Grand Open in this month has secured a competitive price as incarnating charge zero fee model by saving all transactional information with blockchain technology and removing a process of middle management.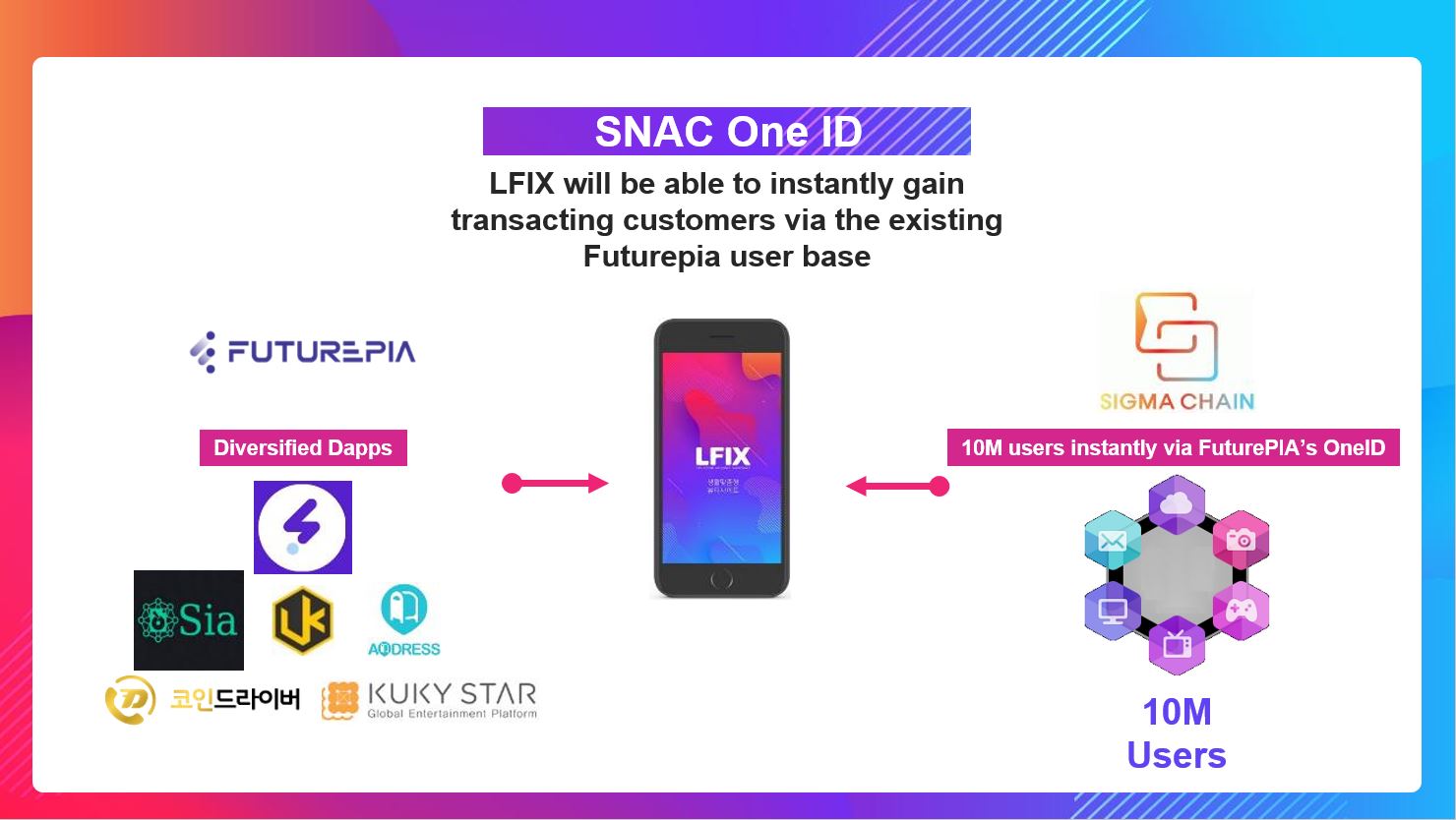 Unlike other blockchain e-commerce companies which are remaining on inducing investment or development stage, LFIX has selected as Futurepia Beauty DApp of Sigma Chain, the Total SNS Blockchain Platform which has speed, stability, expandability, and so on evenly, so it can share of members who joined in existing DApp through the 'Futurepia One ID' and the combined member management system.

It can cooperate with the existing DApp through joint marketing solution in Main Net, and it also arranged the foundation which is able to expand a large scale of user base easily without proceed membership promotion apart.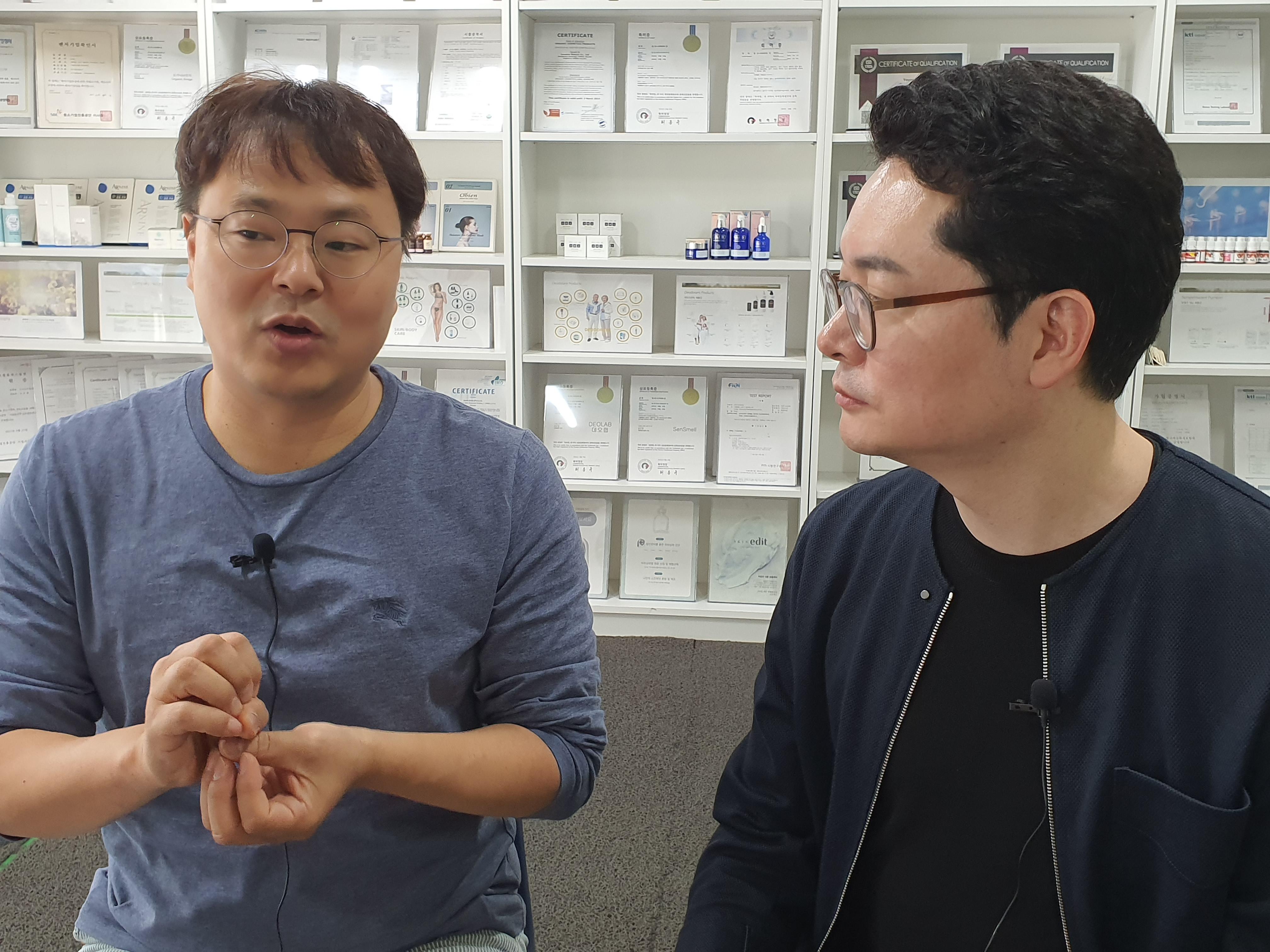 On this, the professional Blockchain Cryptocurrency Broadcast Youtuber "DooriDoori" who is active as an advisor of Sigma Chain Futurepia watches the walk of LFIX and decided to join as an advisor of LFIX which can supply the world first life base blockchain service, and held hands together with the CEO, Joo Hyung Kim before the LFIXSHOP Open in this month.

DooriDoori said, "The LFIX Project is not doing only simple making of cosmetics but also it'll take up the global position that lead to distribution and blockchain, and so with LFIX, I hope that the possibility of new change in the blockchain market which is staying on simple investment."

In addition, he also intimated the possibility of big development in South-East Asia market later by cooperation with BXB Exchange and said, "I'll do everything in my power to discover good projects with Doorinati, the powerful community in Cryptocurrency field."

Now, DooriDoori is not only a simple Youtuber but also boasting the most active daily traffic without any advertisement as a news media. He is also concentrating on the action about a rapid change and delivering good quality of information by targeting global market with BXB Exchange and methodical cooperation with Sigma Chain.

LFIX which loaded the Sigma Chain's blockchain technology, is taking the lead to establishing a new beauty blockchain ecosystem as a blockchain based e-commerce model which utilizes self-developed cryptocurrencies in their platform, LFIX Token(LF) and Futurepia's SNAC into payment and adjustment. Also they are carrying forward a beauty service commercialization by partnership with cosmetic companies, dermatology, plastic surgery, beauty parlor, and Futurepia DApps.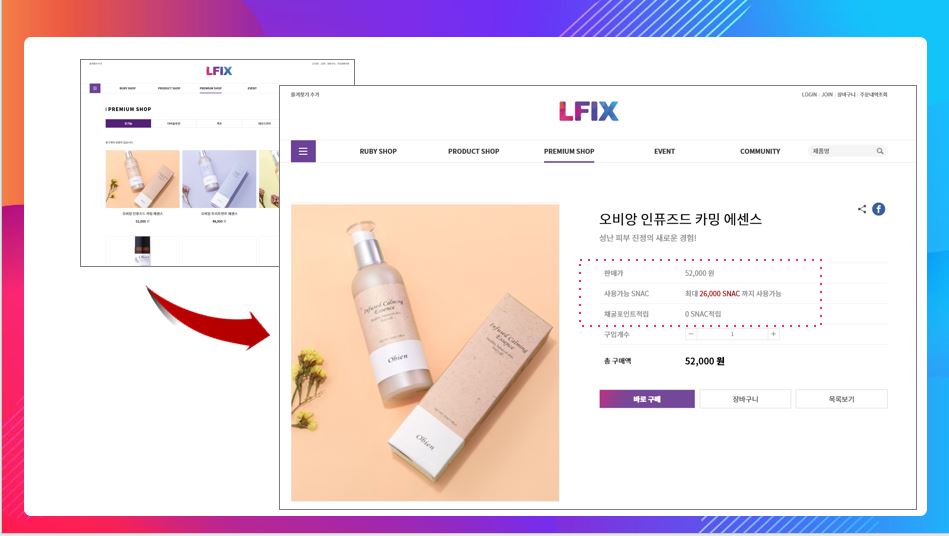 With opening the service, they are pushing forward on an active multiangle walking of business like listing on the global cryptocurrency exchange and domestic major exchange in November.

Through this strategic partnership between two companies, it is expected to assure more benefits and beauty of Doorinati members.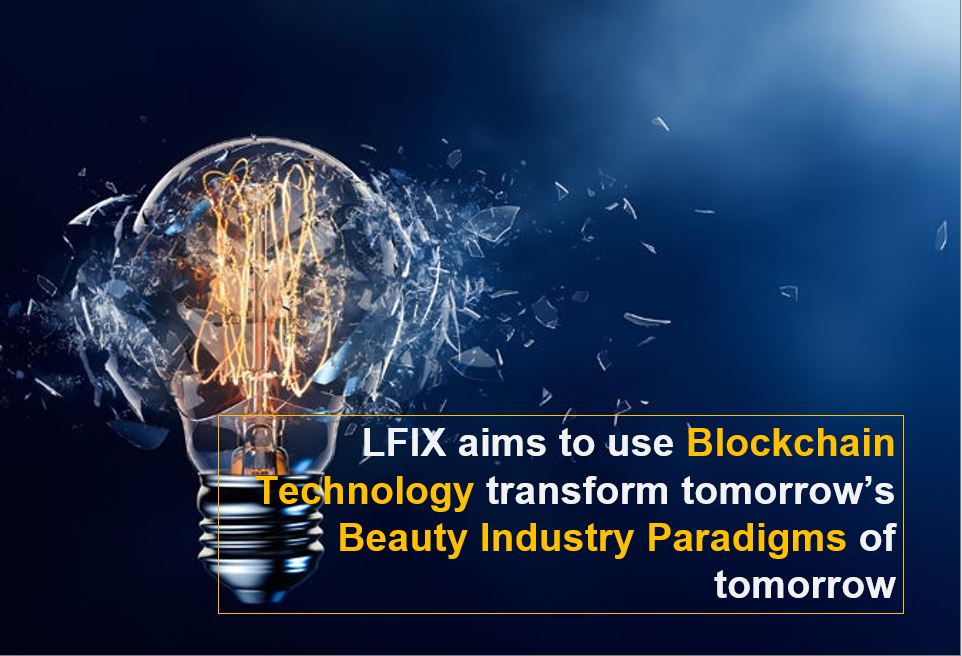 Collection of news articles https://bit.ly/33untyq
SNAC https://snacpia.com/link/profile/91
Facebook https://www.facebook.com/Lfix.official/
Instagram https://www.instagram.com/lfixshop/